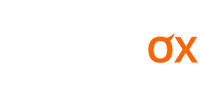 is helping South African business get online easier, free and at no risk.
Now more than ever, South African business needs to grow and push forward.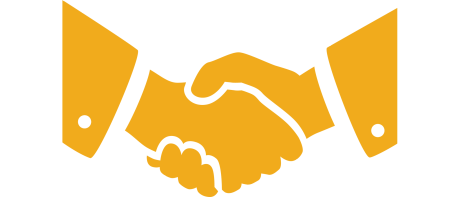 "We want SA Business to grow and succeed. To achieve this, every small to medium business needs to trade online, and this needs to happen as soon as possible. This step is the most vital part of any successful marketing plan in today's commerce. It's the simplest way for your small business to have a face. An "electronic handshake" that greets new clients 24 / 7." - Richard Brandon (WebberOX CEO)
If tackled correctly, a professional online plan can open doors, improve communication and generate a huge volume of "sales opportunities" every day.
Now, we know this costs money, allot more money than most small businesses have to spend, and we understand that in these tough economic times, you have more to worry about than getting online.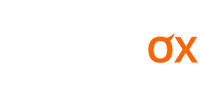 is here to help, IN A HUGE WAY
A professional website package for free - No risk to you.
We've created a unique website package that will GIVE YOU the following FOR FREE!
A full professionally designed site.
Hosting for this site including traffic and security.
Limited email address hosting.
Updates to the site with content proofing, done by our awesome staff.
Search Engine Optimisation, that stuff no one wants to do except we love it!
1 x .co.za domain (if needed, or we will assist you in pointing your current domain)
1 x SSL Certificate
Once up and running, it will be our pleasure to make your new site work for you. This includes everything needed to build new valuable leads and client introductions for your company.
To help us out, however, we ask that you supply a rough article, at least once a month. This article can be a story, tutorial or news item. Anything unique about your business, your passion, your self or a product you supply. We will proof read the article, and post it on your site as part of this service.
So, a free professional website, email, domain name, SEO, updates?
What's the catch?
1. You have to qualify for this package.
2. To compensate for all of our hard work and to keep this service going we ask a small fee for every new intrested & legit visitor to one of 2 primary pages on your website.
These pages being the product page and the contact page.
We will base this fee on your business size and industry type, and we will quote you on this before commencement.
You pay only once per unique visitor, and only if the visitor is human and located in pre agreed countries.
Proof will be supplied of these visits at the end of every week, and you can cancel and halt the website at any time.
A professional Website that is 100% free until the point that it starts working for you?
ZERO risks, nothing to lose and everything to gain.
We would love to help your business move forward.
Please fill in the form provided, and we can start achieving this goal together.