Websites & Online Solutions for the Enterprise
We provide you with long-term SERVICE that include
Marketing, Brand Design, SEO, Customization, Security and more.
FREE WEBSITE PACKAGES FOR South Africa
WebberOX has decieded to help small to medium sized South African businesses get online for free!
CLICK TO SEE DETAILS
What is the Framework?
We've taken many years of experience and built a state of the art, "business focused", Content Management System.
Running on our, tried and tested TeacupOX framework, we make sure your business comes first, with security and speed at the highest priority.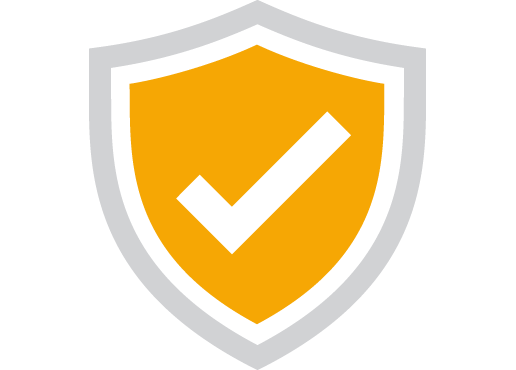 SECURE
We pride ourselves with zero hack attempts on our custom built websites. Our sites are built on a state of the art, in-house content management system. We focus on speed, security, and ease of use. Bringing you the best for your business's online needs.

SPEED
Take your online business to a higher level and keep your customers engaged with your sites speed and ease of use – designed for optimal speed and continually monitored and tuned 24/7. Our custom built website engines keep your site running like a rocket!
gives you these great features
Fast
The WebberOX framework was built from the ground up to be super fast. We are constantly testing and improving all WebberOX websites.
Secure
As secure as online banking. With WebberOX buseness websites you get free SSL Certificates. Your data is backed up and looked after.
SEO Friendly
Professional and up to date SEO analysis is availible to be run on a weekly bases on your sites.
Mobile Device Support
All of WebberOX websites are built to support mobile devices 100%.
Customer Support
Support is provided from live experts, not a call centre.
Not Generic
WebberOX is not a generic platform. We build, design and manage your website for you. Its like having your own team of website engineers.
Constantly Improved
New features and improvements are constantly made to our framework. Your website gets smarter every day.
One Console
One Console, multple sites! You can manage and integrate an infinate number of websites and products through your One WebberOx control panel.
Build an impressive online infrastructure that's worth the investment.
Know that your Technology Infrastructure is in expert hands.
With Us, You can succeed!
---
Design suggestions.
Designing a website is more than just look and feel. In most cases user interface and multi device compatibility is more important.
Content loading and layout.
Its not always easy to load content on a site, send us what you want to load in well known formats, and we will load and beatify it for you.
Search Engine Optimisation
The rules and tricks to get your site ranking well is always changing. You dont have time to keep up with the latest techniques. Let us do this for you.
Data and Infrastructure Security
Our servers are state of the art, with performance and security being top priority. All data is backed up daily.
"Technology Efficiency" with consultations.
We consult on any Technology problem, providing solutions that work.
Business Integration
WebberOX websites can be intergrated into any other system.
WHAT ARE YOU WAITING FOR?